Dealing with disappointment and overcoming the feelings it can bring is so important in helping us live positive, fulfilled lives.
We all encounter disappointment in our lives in some way or another. Disappointment is a universal human experience that can strike anyone at any time. Whether it's a missed promotion, a failed relationship, or an unmet goal, dealing with disappointment is an important skill for a fulfilling life.
In this blog post, we'll explore effective strategies for dealing with disappointment, ensuring you emerge from life's setbacks stronger and more resilient. It's not an easy feeling to sit with, but there are healthy ways to cope with this unavoidable emotion. It might be tempting to handle disappointment by avoiding it altogether. One way to do this is to not have expectations in the first place. But this isn't realistically possible—imagine trying to have no thoughts or ideas about how something should be or might go!
So how can we deal with the disappointment that is sure to come up? Here are some healthy ways to deal with disappointment:
Why Dealing with Disappointment is Important
Dealing with disappointment is a part of life that we can't escape. But have you ever wondered why it's crucial to face it head-on?
First things first, unresolved disappointment can be a real downer. When you brush it under the rug and ignore those feelings, they don't just magically disappear. Nope, they linger. It's like leaving a pile of dirty laundry in your room; it's there, and it's not going away on its own.
Unaddressed disappointment can brew into a big pot of stress, anxiety, and even that unwelcome guest we call depression. These emotions can seep into every aspect of your life, affecting your work, your relationships, and even your physical health. That's not something we want, right?
How to Deal with Disappointment
Now, I bet you're thinking, "So what happens if I just ignore disappointment and hope it goes away?" Well, here's where we learn from the mistakes of others.
When I didn't deal with my disappointment at not landing my dream job, I let the negativity fester. It started affecting my work performance and my relationships. I was grumpy, stressed, and not my usual self. I even stopped trying because I was convinced that nothing would work out. I missed out on other opportunities, all because I couldn't move past that one disappointment.
So, the bottom line is that dealing with disappointment is like opening a window when your room is stuffy. It lets the fresh air in and makes everything feel better. If you don't deal with it, it's like keeping the window shut and stewing in your own stuffiness.
Recognizing and accepting it
The first step in dealing with disappointment is to recognize it. It's not about pretending everything's okay when it's not. No one's asking you to be a superhero. Accept that you're disappointed. It's a completely normal and human response to things not going as planned. That doesn't make you weak; it makes you real.
Riding the wave of disappointment
Ever tried to make an emotion disappear, or maybe wished you could conjure up an emotion out of thin air? Well, once you've got that feeling, it's like an uninvited guest at a party; it's there until it decides to leave. The good news is, that all emotions, including the pesky disappointment, have an expiration date. It's like a ride at an amusement park – some are quick, some are wild, but they all come to an end. So, when you're dealing with disappointment, just remember, it's like riding a wave; you stay on until it decides to roll on out.
Self-Reflection
When disappointment hits you, it's time for a little sit-down with yourself. Ask the big questions: Why are you feeling like this? What exactly were you expecting that didn't quite pan out? It's a bit like solving a puzzle – understanding the "why" helps you see the bigger picture more clearly.
Seeking support from others
Remember, you're not alone on this journey. Reach out to friends, family, or even a therapist. Sometimes, a good chat with someone you trust can provide fresh perspectives and emotional support. It's like having your very own cheering squad, and who wouldn't want that?
Setting realistic expectations
Are your expectations realistic? Sometimes disappointment can come from having expectations that were sky-high to begin with. Take a step back and evaluate whether your goals and hopes are achievable. Adjusting your expectations can be a game-changer.
Focus on the bigger picture
Another effective approach to handling disappointment is recognizing that it's a part of life. It's impossible to completely avoid it. Keep in mind that disappointment arises when expectations go unmet. Therefore, expecting a life devoid of disappointment can lead to its own form of letdown. Accepting disappointment can help ease the discomfort it brings.
Learning from disappointment
Every time disappointment pays you a visit, it brings a lesson along for the ride. It's like a sneaky teacher, ready to drop some wisdom on you. So when life doesn't play nice, see it as an opportunity to level up. Ask yourself, "What could I do differently next time for a better outcome?" Think of it as dissecting your disappointment to uncover the secret to a brighter future.
Positive mindset and resilience
Building a positive mindset and resilience is like putting on your armor. Resilient individuals are like the superheroes of dealing with disappointment. They don't crumble; they bounce back. And you can be one of them. Develop a positive attitude; focus on the possibilities, not the limitations. See disappointment as a temporary setback, not a permanent roadblock. Remember, you've got this, and you can handle whatever life throws your way.
Common Mistakes When Dealing with Disappointment
Dealing with disappointment isn't always a walk in the park. Sometimes, we stumble into traps and behaviors that make the healing process even trickier.
Dwelling on negative thoughts
One of the biggest traps is getting stuck in a cycle of negative thinking. You replay the disappointment over and over in your mind, focusing on what went wrong. This just keeps the disappointment alive and kicking. When you catch yourself spiraling into negativity, challenge those thoughts. Are they really helping you? Probably not. Instead, focus on solutions and what you can learn from the situation.
Refusing to accept it
Another common mistake is refusing to accept the disappointment. Denial can be comforting in the short term, but it doesn't allow you to move forward. It's like trying to swim with an anchor tied to your foot. You need to accept the disappointment because it's not a sign of weakness; it's a sign of your humanity. Acceptance is like opening the door to healing.
Blaming yourself unnecessarily
Sometimes, we tend to blame ourselves for things that are beyond our control. This self-criticism can be a joy-killer and only adds to the emotional baggage. You need to be kind to yourself. Remember, we all make mistakes, and we all face setbacks. Self-compassion is like a warm hug when you need it most. Treat yourself with the same kindness you'd offer to a friend in a similar situation.
Resources for Further Assistance
Sometimes, you might need a little extra support or guidance, and that's perfectly okay. Let's explore some resources that can help you on your journey to mastering disappointment.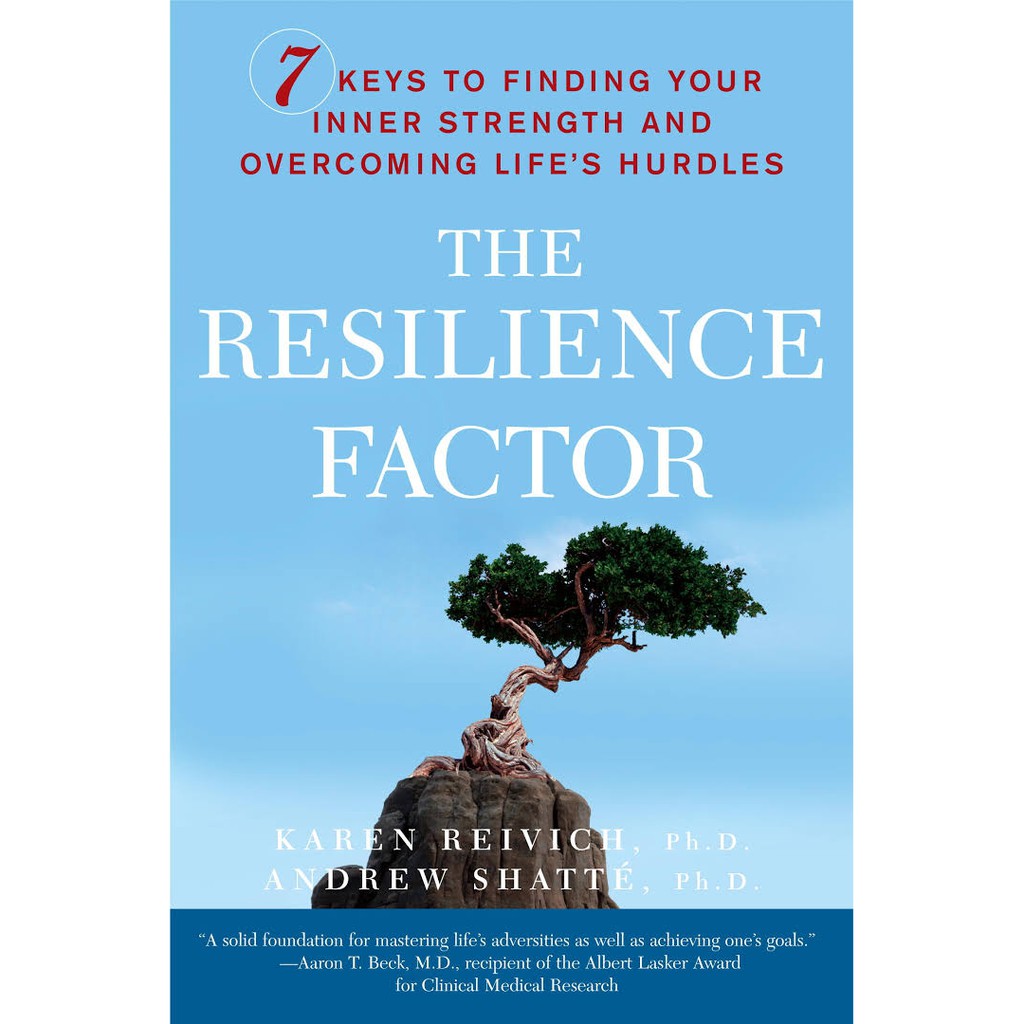 Therapists: If you find that disappointment is significantly affecting your daily life, it might be beneficial to seek help from a therapist or counselor. They can provide you with the tools and strategies to effectively manage disappointment and its emotional impact.
Support Groups: Sometimes, it's comforting to know that you're not alone in your journey. Support groups can offer a safe space to share your experiences and learn from others who are dealing with disappointment as well.
Online Therapy Platforms: You can access therapy and counseling services from the comfort of your home. Platforms like BetterHelp and Talkspace connect you with licensed professionals who specialize in helping individuals cope with life's challenges.
Remember, seeking help is a sign of strength, not weakness. We all face moments in life when we need a little extra support. Whether it's through reading, online resources, or professional guidance, these resources can be invaluable in your journey of dealing with disappointment and emerging stronger on the other side.
---
Keep in mind that life is full of ups and downs, and disappointment is just one chapter in your story, not the entire book. You've got the power to write the next chapters with strength, resilience, and a positive outlook.
In the end, dealing with disappointment isn't just about getting through a tough moment. It's about personal growth, about becoming a more resilient, emotionally strong, and positive individual. It's about turning setbacks into stepping stones and disappointments into opportunities.
Here's to facing disappointment like a pro and emerging stronger, wiser, and more resilient than ever before. Keep moving forward, and don't forget—you've got this!
How are you dealing with disappointment?